Future proofing your retail business
A powerful and affordable retail solution seamlessly connecting and effortlessly managing both your in-store and online business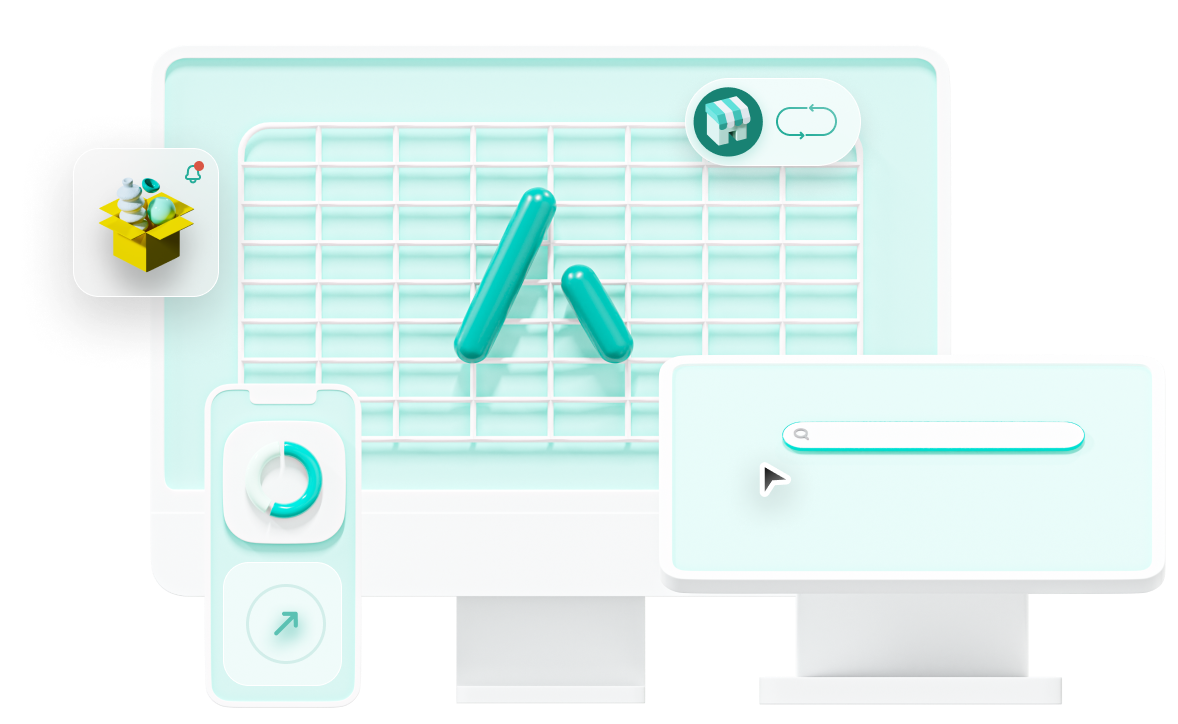 Keep it simple. Manage it easy.
Customizable Real-Time Reporting
Powerful Inventory Management System
Seamless Ecommerce Integration
Perfect whether you have a single store or a multi-location business
Unlimited users with customizable permissions
Simple, Efficient & Flexible
With Aptimyz, your business is accessible anywhere in real-time, making it easy to manage the business functions. Whether you have a single store or multiple outlets and warehouses, Aptimyz has you covered.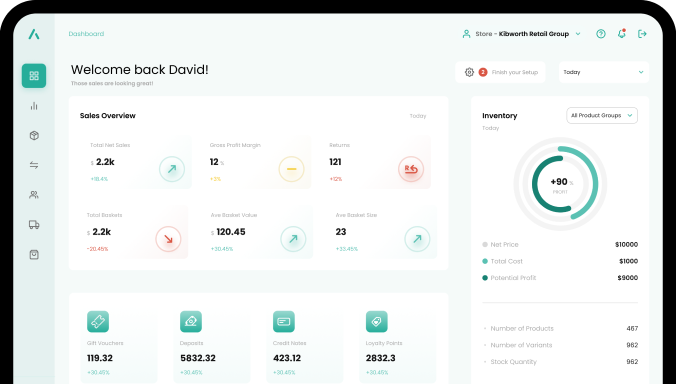 Aptimyz is a retail cloud subscription solution, operating in partnership with the global Point of Sale, ("POS") hardware provider, Clover.
Doing away with the high traditional upfront costs and expensive support fees associated with POS and back-office management systems, we are focused on delivering the most cost effective and best in class solution for our retailers.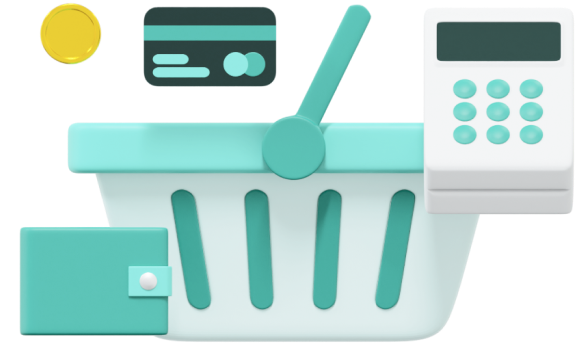 Easy set-up and migration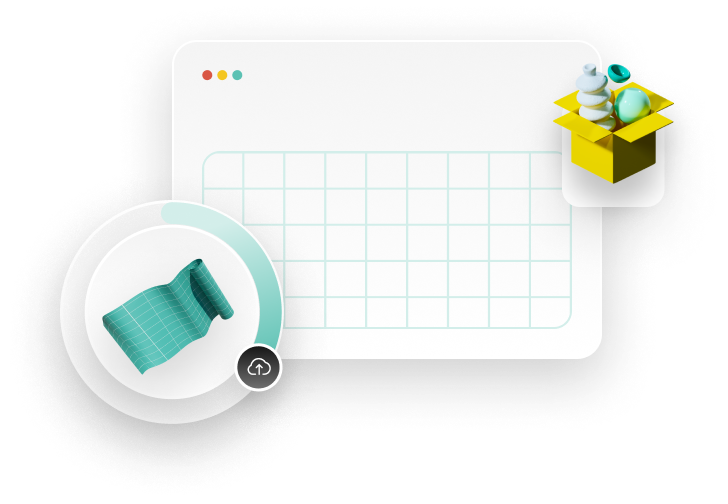 Whether your business is single or multi-location, we have you covered.
Aptimyz has been built to make it easy to setup your new store, or transition from your legacy systems with minimal interruption to your workflow.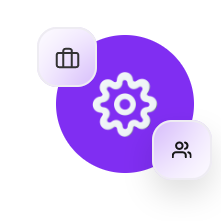 Seamless eCommerce Integration
The in-store experience should be matched by a great online experience for your customers.
Aptimyz seamlessly syncs both your instore and online inventory and customer accounts instantly making it easy for you to manage your sales, inventory and customers creating huge efficiencies and savings for your business.
Simply integrating with your WooCommerce , Shopify or BigCommerce website, Aptimyz makes it easier than ever to sell both online and instore.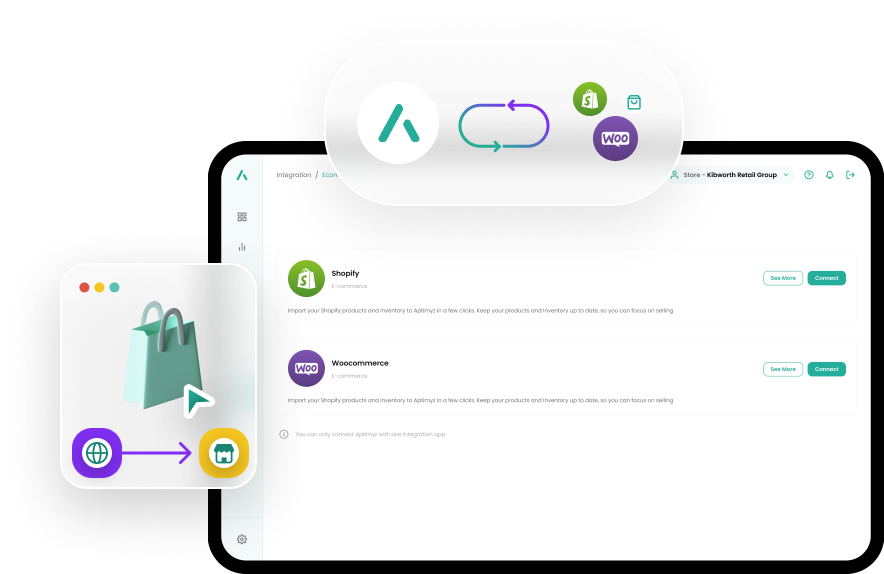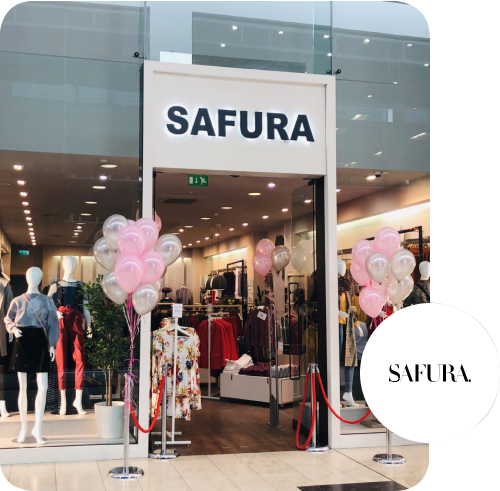 "The cost alone sets this solution aside from the rest. I had previously been quoted thousands per store upfront, plus a high monthly support fee. There is simply no one other than Aptimyz that delivers as much, for the price. It was easy to set up our first store and when we expanded with many more locations it was easy & seamless"
Ian Kelly
OWNER
Request a call
Have a chat with our team to find out how Aptimyz is right for you and your business